Unforgettable travel experiences
TANZANIA SAFARI
Best Tanzania Safari specialist tour operator focused on creating extraordinary Africa, Tanzania Safari tours that immerse clients in the heart of the natural world. The Hazina Afrika team have current, on-the-ground knowledge and have all lived, guided or explored extensively the destinations where we operate. We craft itineraries using a selection of handpicked camps and lodges to create private, tailor-made safaris that put our clients in the right place at the right time for an unforgettable safari experience. We welcome you to contact our team about any questions on planning a safari.
We customized Private luxury Africa Safaris, Tanzania Safari to Ngorongoro Crater, Serengeti Northern Tanzania Safaris, Mount Kilimanjaro Trek and Zanzibar – Let us take you to explore the wonder of Africa Safari last true wilderness areas to witness the staggering concentration of wildlife found nowhere else on earth. Let us show you heaven on earth standing on the summit of Kilimanjaro. Let us take your breath away…
Why Should You Book With Us?
Because at Hazina Afrika we make your trip to Africa simple, safe and stress-free so you can focus on enjoying your vacation and all that Tanzania has to offer whether it's a Serengeti safari or a Kilimanjaro trek, we will take care of all of the details.
Travel in style
Find travel inspiration by style
Travel in style
Safari Trips to Inspire You
For Hikers
Mount Kilimanjaro & Meru Packages
Zanzibar Beach
Zanzibar Tours & Excursions
Travel in style
Our Popular African Safaris & Tours
Are you a Hiker?
Our Hiking Packages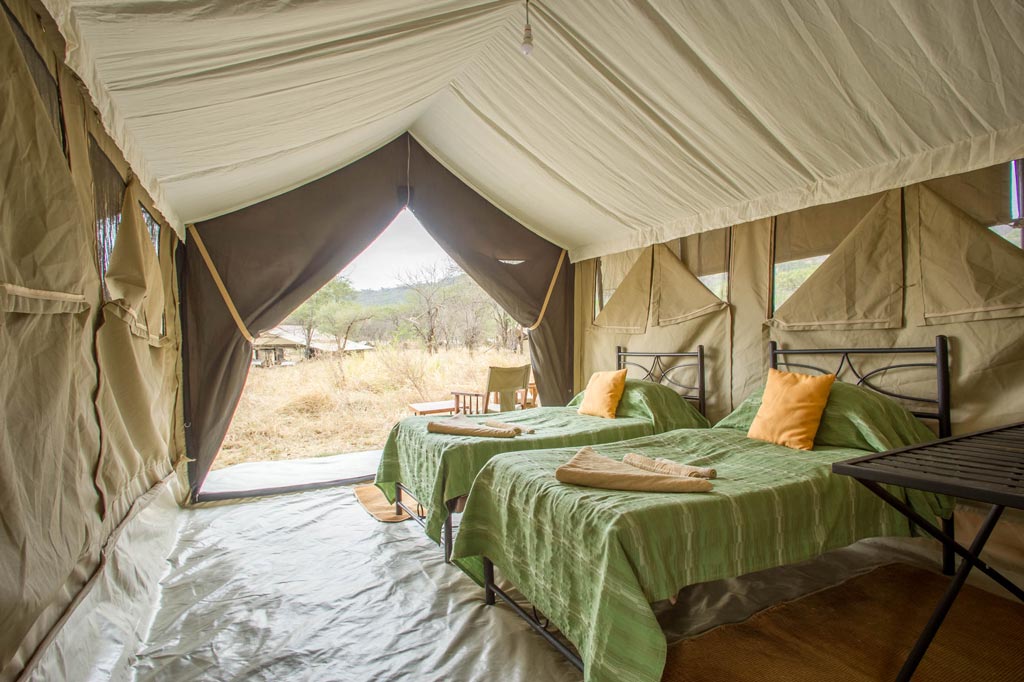 What Our Clients Say
TESTIMONIALS
We have great personal relationships with our customers and if you would like to get in touch with some of them via email or phone to speak to them about their awesome tour experiences with us , please let us know us and we will connect you during your trip planning process.
Start your adventure here